Down East Community Hospital


Located in the heart of beautiful Downeast Maine, Down East Community Hospital is a 25 bed acute care facility that offers state-of-the art technology and specialty services almost unheard of in a small rural hospital.
The Community Caring Collaborative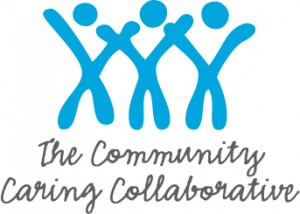 The CCC is a network of agencies, providers, and other community and tribal organizations that work together to enhance and expand the array of services available for at-risk infants, children and families within Washington County.
Maine Family Planning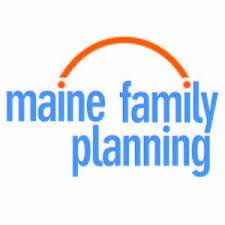 Maine Family Planning's mission is to ensure that all Maine people have access to high-quality, affordable   reproductive health care, comprehensive sexual health education, and the right to control their reproductive lives. Maine Family Planning's Services in Washington County include WIC and Family Planning.
Maine Bureau of Highway Safety


The Bureau of Highway Safety provides funding to the Maine Injury Prevention Program, Maine CDC, Department of Health and Human Services to support Safety seat distribution sites and safety seat fitting stations. Click here to read more about Maine Families Car Seat Program.