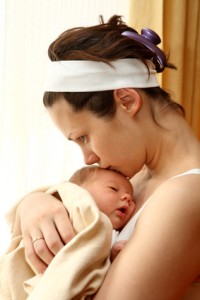 We have four 4 certified lactation counselors on staff to provide breastfeeding support to new moms. Our counselors will work with moms one-on-one to help them recognize breastfeeding problems and ways to solve them.
Our staff is available to work with Moms during their stay in OB after childbirth and can continue to work with them once they return home with their baby. Counselors can provide support in the home and over the phone, whichever is more convenient to moms. To make a referral for a mom who needs breastfeeding support, call Anneke at 255-0481.
You can also post questions for our Certified Lactation Counselors on our Breastfeeding Facebook page. Answers will be shared publicly unless you request a private message.
For more great information on breastfeeding click here to visit our Breastfeeding Resource page.