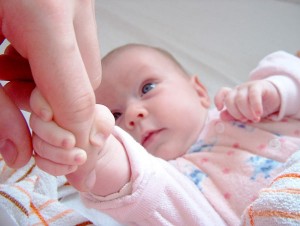 Maine Families, Washington County is part of the Family Outreach Services department at Down East Community Hospital.
We offer multiple services for parents to help their babies have the best possible start. All of our services are free!
Maine Families
Home Visiting Program for prenatal moms or any parents with newborns.
Bridging Program
Support for families with:
High-risk pregnancies
Children with multiple needs
Infants with medical issues
Unanticipated complications
Breastfeeding Support
Certified Lactation Counselors on staff to provide phone or in-home support.
Click here for more information
Car Seat Safety Program
Free child car seats for income eligible caregivers OR have a certified tech answer any installation questions.
Click here for more information
Childbirth Classes
One-day classes to help prepare for childbirth and baby's first days home.
Click here for more details
Supervised Playgroups
For children 0-3 years old.
Click here for more details
Resources & Information
We have a large selection of information & resource material to share – just call us!