Looking for a job or thinking about switching careers? Check out the Calais Area Job Fair this Thursday (April 13) between 10am & 1pm.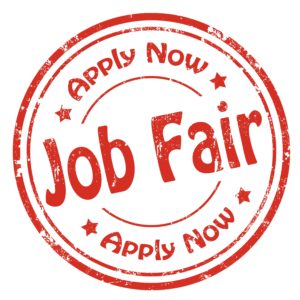 Lots of free information about the different kinds of jobs available in our area. Get a chance to talk to employers  and representatives from  many local companies and agencies from all around the county and learn about what they have to offer.  The job fair will run from 10am to 1pm at the Washington County Community College Gym.
For more information call 255-1933 or visit the Career Center's website.