Winter, and the cold temperatures it brings, is on its way so be sure to call and schedule your LIHEAP appointment for fuel assistance today.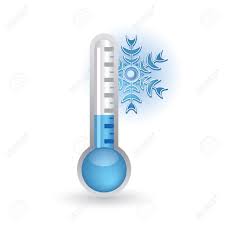 Call WHCA between 8am – 12pm (Mondays through Fridays) to set up an appointment for Machias, Milbridge, Calais or Ellsworth.  Applications can take up to a month to process so don't delay in scheduling your appointment to start the application process.  WHCA workers will do their best to schedule your appointment in the WHCA office nearest to you.
Call:  664-2424, 546-7544, 259-5015 or toll-free at 1-800- 828-7544
WHCA requests that you bring the following items to your appointment:
Current proof of income for everyone in your household
A current electric bill
Date of birth and social security cards for everyone in your household
Current photo ID for main applicant
A copy of your current lease (if you rent)
The name of your energy dealer as well as your account number if you have one
Click here for more information at WHCA's Fuel Assistance webpage.
If you are having trouble getting any of these items (like a photo id, or social security cards) contact WHCA to sign up for their new Family Advocate Program.  It's a great new program where a family advocate can either meet you at the WHCA office or come right to your home to help you find ways get the tools you need to meet your goals – like getting your ID so you can apply for fuel assistance.  The program is free and available to individuals of all ages. Click here to read more about WHCA's Family Advocate services.